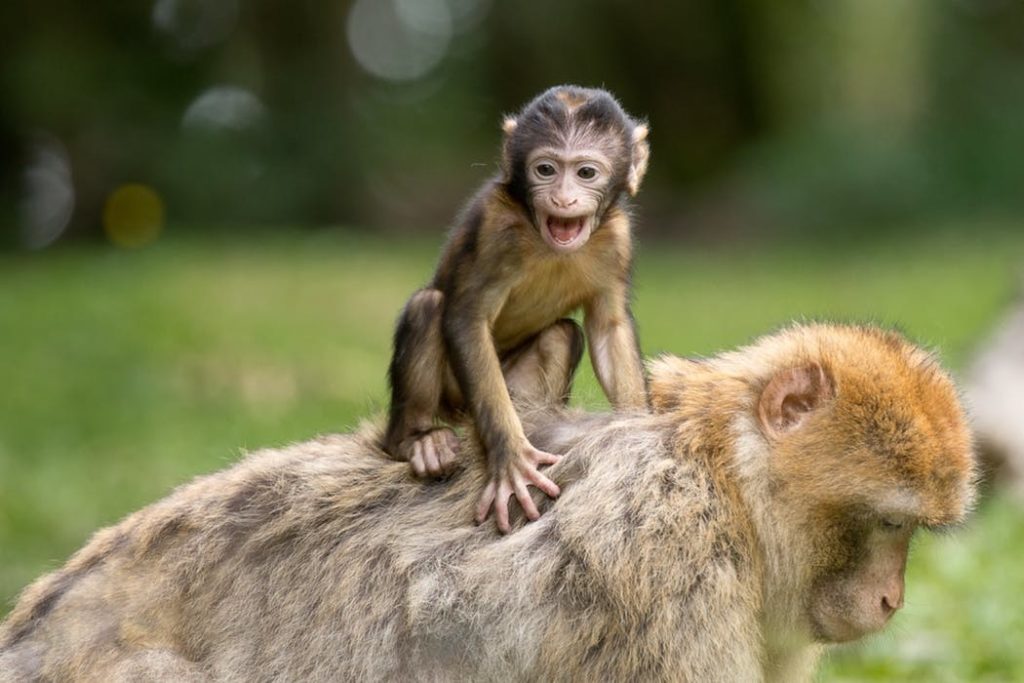 The more senior you become, the broader the organizational span of control. Still, there's still only 24 hours in a day. How do you keep everything organized and moving forward? 

In a word, delegate.

An excellent article from the November-December 1999 issue of the Harvard Business Review is titled "Management Time: Who's Got the Monkey?"

It's the story of a leader – probably an ISTJ – who organizes his time to the minute. He makes lists; sharpens… then lines up all the pencils on his desk; and goes to the bottom of his inbox before the end of every day.

Mid-week, one of his subordinates comes in with a difficult problem and tells him he needs help. Our leader tells the subordinate to "send me a memo on that." He then adds that task to his list. Three more times this happens before the end of the week and by Friday, his inbox is overflowing. 

Frustrated that he's off his carefully-managed schedule and anxious to get it back on track, he decides to return Saturday morning to get caught up.

The next morning, while driving back to work, he passes the golf course. Turning his head slightly, he sees his four subordinates on the first tee box getting ready to play a round.

What happened?

When they came into his office the previous week, they shifted the "monkeys" onto his back, taking them off theirs. 
I tell subordinates they own the monkey. They feed the monkey. And, if they need help, I'm there, but I'm not the action officer. 

President Eisenhower is said to have mused, "Don't ask me what to do; give me workable courses of action and I'll tell you what to do."
Don't accept the monkey before its time….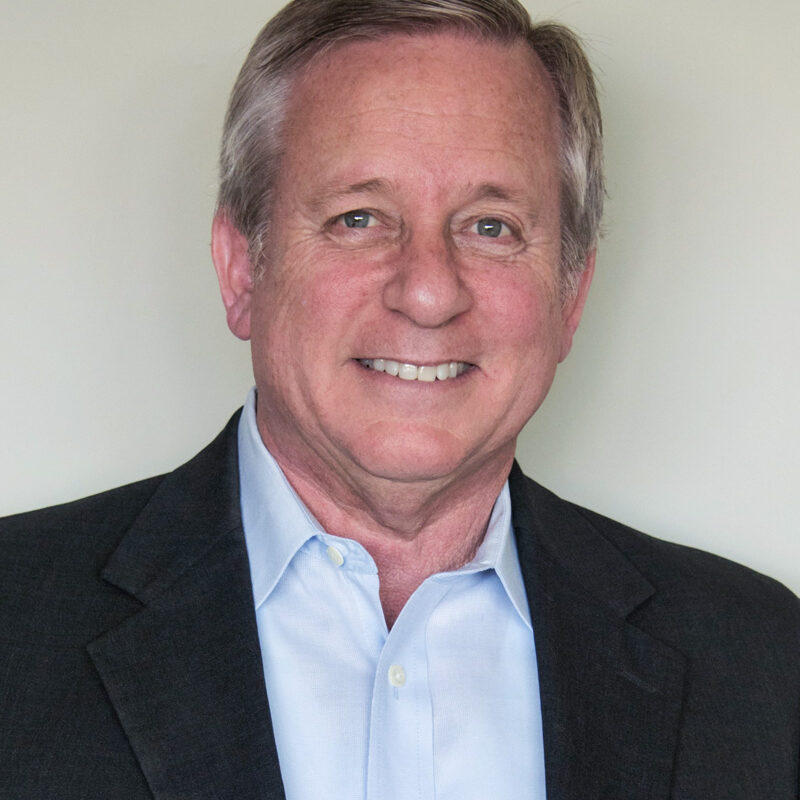 Major General Craig Whelden,
U.S. Army (Retired)
Served 30 years in the Army followed by another nine as a member of the Senior Executive Service for the Marine Corps.
He is a global Fortune 500 speaker and the author of a three-time award-winning, #1 international best-selling book, LEADERSHIP: The Art of Inspiring People to Be Their Best.  He now resides in Bluffton, South Carolina.