What Audiences Are Saying:
"The three people I most enjoy listening to and learning from: Tony Robbins, Stephen Covey, and Craig Whelden."
-Roger C.
"The presentation kept all of us in the audience spellbound."
- Jo Ann M.
"Now that I've heard you speak, I am even more motivated to read your new book!"
- Karen M.
"This presenter is terrific. I may become a groupie!"
- Janine D.
"We loved your presentation. It was very inspiring and heartwarming. I definitely teared up a little at one point."
- Kaylin C.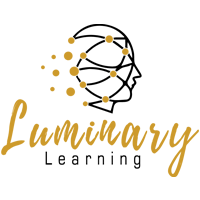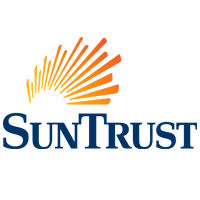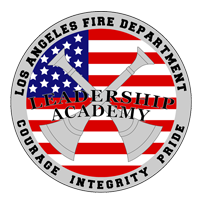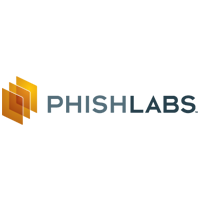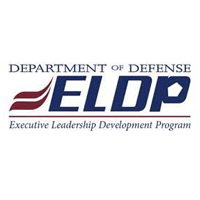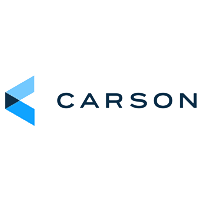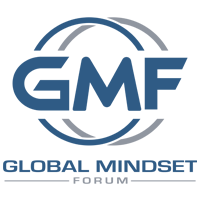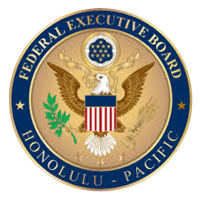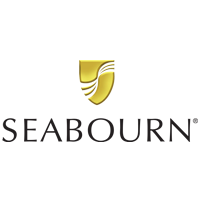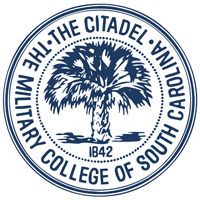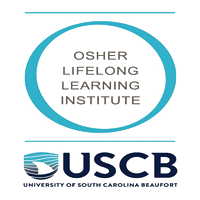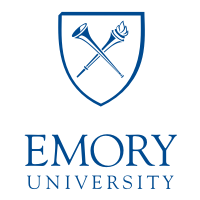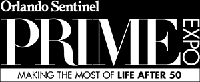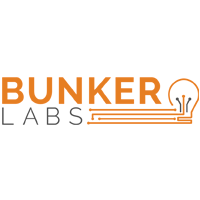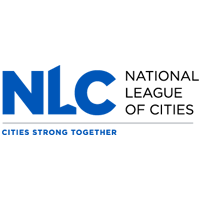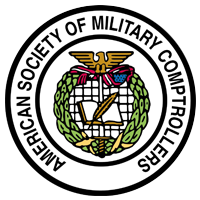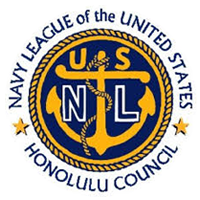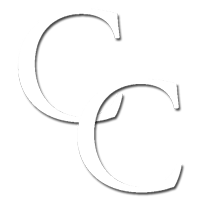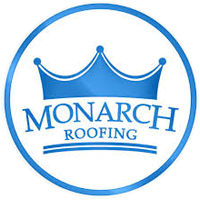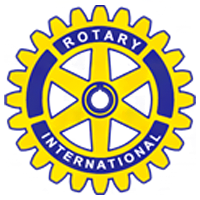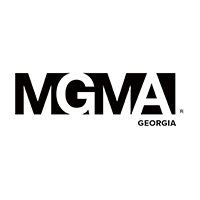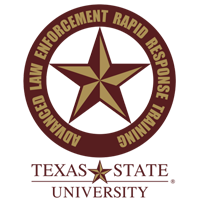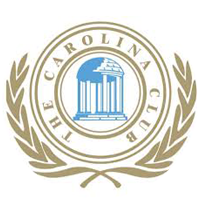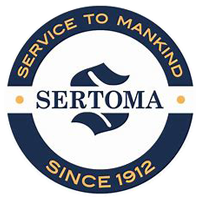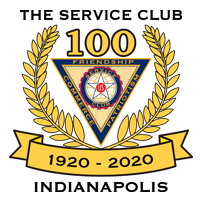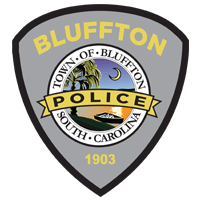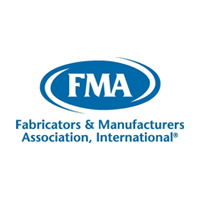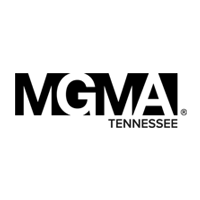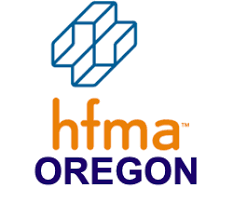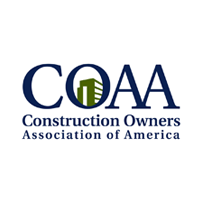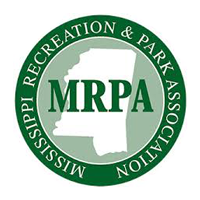 Mississippi Recreation & Park Association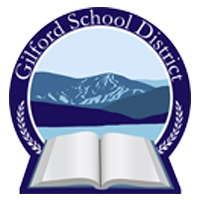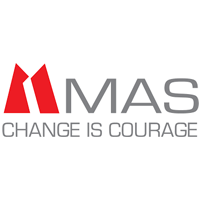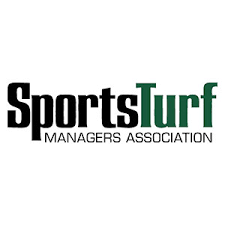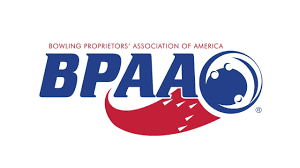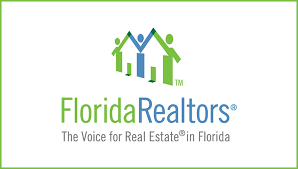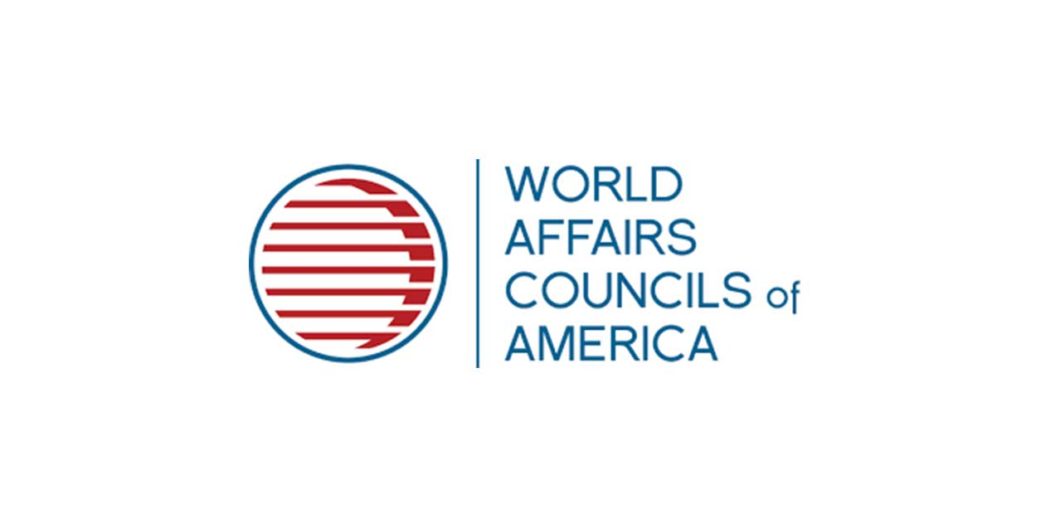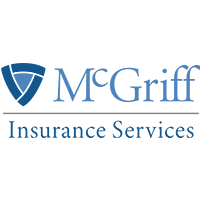 McGriff Insurance Services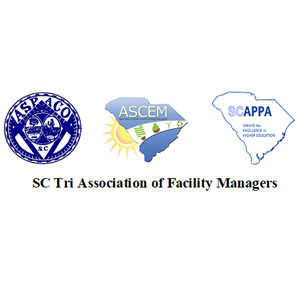 SC Tri Association of Facility Managers